Bring your TTRPG
game to life.
Beneos Battlemaps Developes Digital RPG Solutions!
High quality animated Battlemaps, Sceneries, Character Tokens, Adventures, One-Shots for your Table Top Role Playe Game. Optimized for FoundryVTT and Roll20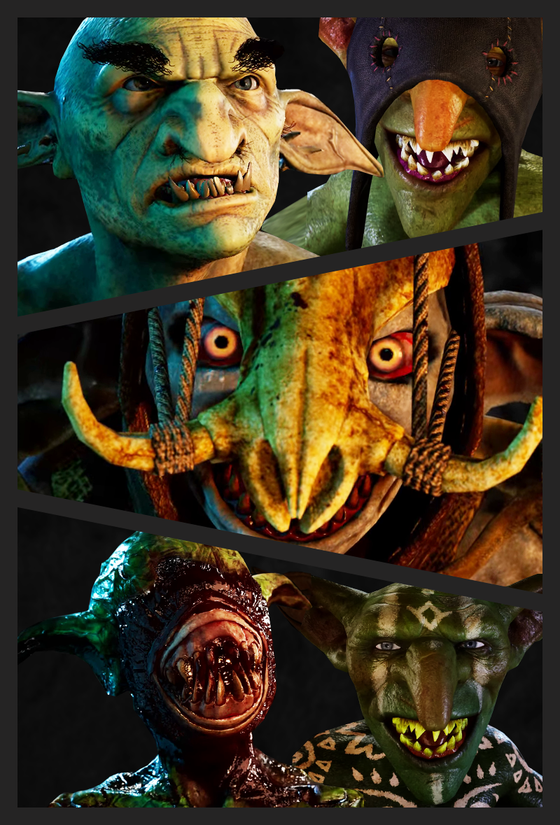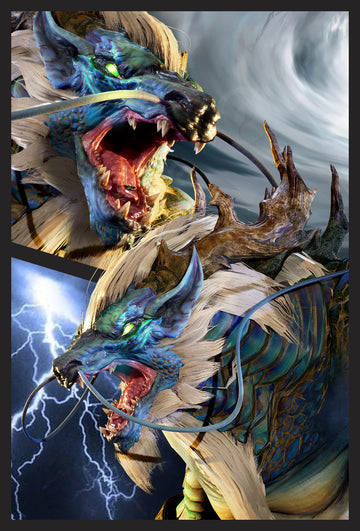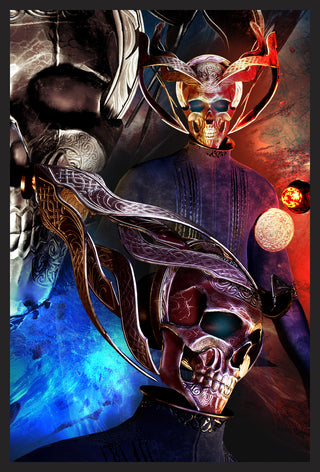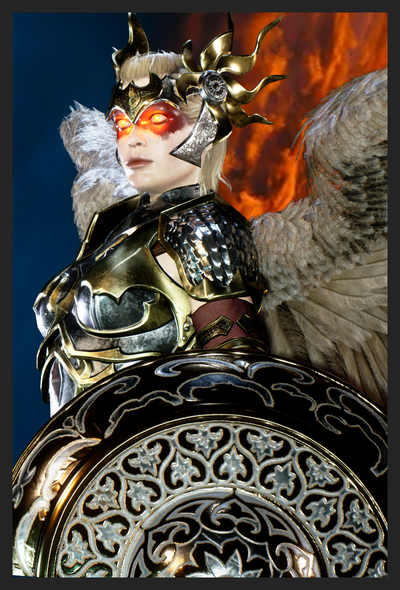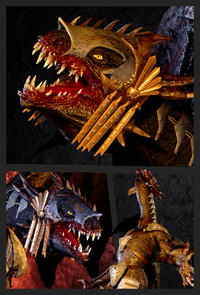 Brand new
Goblin Raiding Rabble
A fully prepared Goblin Pack, ready to be thrown at your Players. This pack contains 16 fully animated goblin tokens. A Shaman, Warrios, Scouts, Hog Riders, Mutants and many more.
Let's Raid A Village